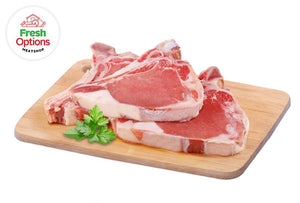 Very Good!
The items were delivered in a sealed packaging. Very good quality of meat… fresh and tender. Worth buying quality meat from this store. Thank you!:)
fresh and receive on time
Thank you for shopping from us, Catherine! We're happy to have served you well. Stay safe always, Ka-Freshie.